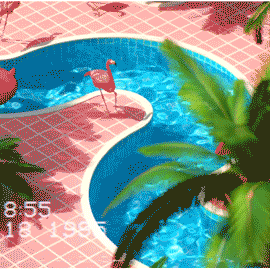 Starting on June 14th until July 4th the Paris/NY creative agency Braw Haus will be taking over the facade of cultural café / restaurant EP7 to showcase digital artists from all around the world.
Designed by the Braw Haus team, three weeks of programming will be offered around the innovation and techniques that characterize the world of digital art. 
About twenty artists ( see here)  will appropriate the facade of the place and exhibit their art, among them, Dirk Koy, Barney McCann or even Gavin Shapiro will have the opportunity to exhibit their digital creations to the public.
The program of talks and conferences is hosted by some of our artists such as Danaé Gosset or Inès Alpha and speakers specializing in digital practices will showcase the infinite uses of a rapidly expanding medium. Inside the place, screenings of short films by some of our collaborators such as SpaceCowboys or Piscine mon Amour! will be broadcast.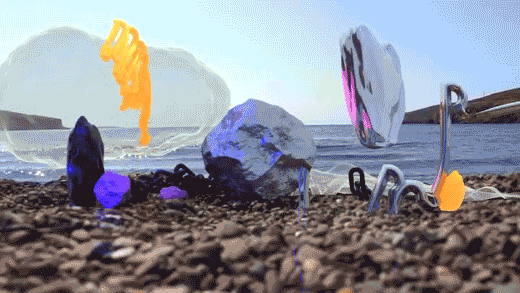 Braw Haus et Ep7 se rencontrent pour un retour à la vie (presque) normal du 14 Juin au 3 Juillet de Lundi à Samedi à partir de 15h. Après une année de privations, 3 semaines de programmations hédonistes. Entre Art digital, conférences, musique et projections chacun pourra retrouver ses plaisirs abandonnés… Au niveau artistique, des noms comme Dirk Koy, Inès Alpha ou encore Klarens Mallutta seront présents. Au niveau musical une programmation éclectique entre rap et musique électronique sera proposée.